Description
Schick Elite from Schick by Sirona provides crisp, clear, and clean images of bone trabeculation, lamina dura, and the dentinoenamel junction. Its removable cable technology ensures ease of use and convenience. Schick Elite features easy sensor placement, even for vertical bitewings.
Designed based on input from dentists, Schick Elite offers a level of convenience, durability, and flexibility that remains unmatched today. With an optimally located sensor cable interface and a color scheme that ensures high visibility of the oral cavity, Schick Elite makes it easy to diagnose. Besides, the three sensor sizes guarantee a comfortable fit for patients of all ages while ensuring proper placement for optimal imaging.
Schick Elite in Design
Based on input from Schick's customer base – digital intraoral radiography's most significant – Schick Elite is designed to focus on ease of use, diagnostic image quality, and durability. It provides an intraoral radiography solution for all clinicians that is truly Elite.
Embracing the success of Schick's unique removable cable technology (introduced with the CDR PlusWire), Schick Elite incorporates this technology, ensuring that every clinician and every dental practice can enjoy the simplicity and convenience of an l-step cable-replacement process.
IMAGE QUALITY WITH SCHICK ELITE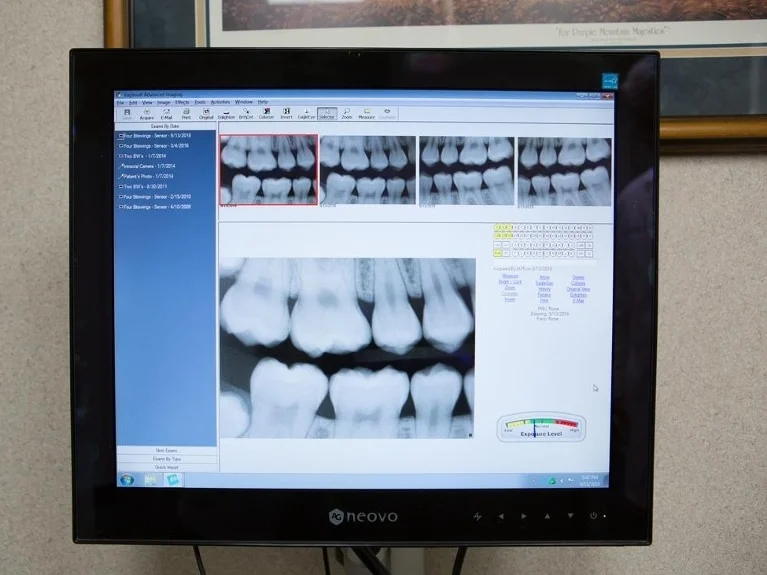 While the Schick Elite is Sirona Dental's affordable sensor line, it shares an enviable number of features that sets it apart from the competition. Similar to the Schick 33, the Schick Elite is available in three sizes (0, 1 and 2) and three sensor cable lengths (3′, 6′ and 9′). The modularity of the Schick Elite is available in a configuration to suit your needs.
Moreover, Schick Elite sensor is constructed out of the same advanced plastics as the Schick 33 for maximum durability and come with a spare cable to mitigate against any downtime that results from accidental damage to the sensor cable. Schick Elite boasts 16 lp/mm of Nyquist theoretical resolution along with the choice of four different levels of image edge enhancement selectable by the user.
Simple and more comfortable sensor placement, even for vertical bitewings, comes from an optimally located sensor-cable interface and a color scheme that provides high visibility in the oral cavity.
IMAGING SOFTWARE INCLUDED: Schick Elite integrates fully with Schick's intuitive and easy-to-use CDR DICOM imaging software, as well as Patterson and Eaglesoft Imaging, which all feature multiple tools for enhanced diagnostic capabilities and patient communication
The Schick Elite Sensor intended for any dental practice that uses X-ray equipment for intraoral diagnostic purposes. It can be used by trained dental professionals for patients receiving intraoral X-ray examinations and produces digital images that can be displayed, enhanced, printed, and saved.
Schick Elite Available in:
Patients are exposed to far less radiation and spend less time in the chair while you get excellent images with no chemicals, no waiting, and no duplication hassles.
Improves image quality
Limitations/Considerations: 
 Be gentle with sensor cord at all times. Any kinks or damage to the cord can render sensor nonfunctional.
Schick Elite combines truly outstanding image quality, easy-to-use design, and robust, hard-wearing construction, to provide an intraoral radiography experience that is truly Elite.
Schick Elite is the result of years of development, with input from the world's most extensive digital intraoral radiography customer base and one of the most comprehensive field testing programs.
Schick Elite images provide bold bone trabeculation, crisp lamina dura, and a bright, clean DEJ to meet the diagnostic needs of every clinician.
Developed with guidance from a panel of leading dental radiologists and validated by an extensive range of dental practitioners from all fields, Elite takes Schick's commitment to optimum quality for diagnostic imaging to a new level.  View sample images below.